The Now - Ray Collins
02. April 2015
Kommentar: Wunderbar, Du möchtest einen Kommentar zu "The Now - Ray Collins" schreiben.
Voyage of Time: The IMAX Experience is a one-of-a-kind celebration of life and the grand history of the cosmos, transporting audiences into a vast yet up-close-and personal journey that spans the eons from the Big Bang to the dinosaur age to our present human world … and beyond. A labor of love from one of American cinema's most acclaimed and visually exciting filmmakers, Terrence Malick (The Thin Red Line, The Tree of Life), Voyage of Time has been nearly four decades in the making and represents the filmmaker's first foray into documentary storytelling. The film's panorama of awe-inspiring images will take you into the heart of monumental events never witnessed — from the birth of the stars and galaxies to the explosion of diverse life-forms on planet earth, including humankind — in immersive new ways that only IMAX can deliver. This is a cosmic experience — a hymn to the glories of nature, life and scientific discovery — in which all the elements come together to form Malick's most original film to date.
must see F for Fake (1973) - How to Structure a Video Essay from Tony Zhou on Vimeo .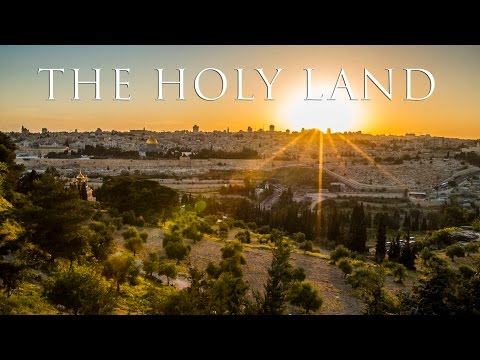 OFFF Quebec 2015 by Jean-Paul Frenay from OFFF, let's feed the future on Vimeo .
Studienjournal
© Zerbor / www.shutterstock.com
Eine grade veröffentlichte Studie der Nichtregierungsorganisation Corporate Europe Observatory, CEO, sorgt für...
© Yuri Arcurs / shutterstock.com
Ein neuer Forschungsbericht aus Frankreich kommt zu dem Schluss, dass UFOs definitiv real und wahrscheinlich...
© wavebraelmedia/www.shutterstock.com
Praktika sind heutzutage völlig normal. Im Rahmen des Studiums stehen Pflichtpraktika oder Praxissemester an, deren...
Weiterführende Informationen
Ähnliche Artikel finden? Suchen Sie weiter mit Google: